Survey Systems & Associates
|
Snellville,
GA
30039
|
Residential Property Surveys
Developing or purchasing residential property can require the acquisition of a property survey. At Survey Systems & Associates, our expert team is highly experienced and knows how to manage the unique requirements of residential development. When you contact us to perform a land survey, we'll work diligently in covering every necessary detail for your survey report, including property lines, zoning codes, and more.
We have the top-notch services for your peace of mind in receiving a comprehensive detailed report from your property survey. We're committed to delivering professional results in a high response time that will answer all the questions you may have about your property. We want to ensure that all of your questions are answered and that you're completely informed of the details of your property survey.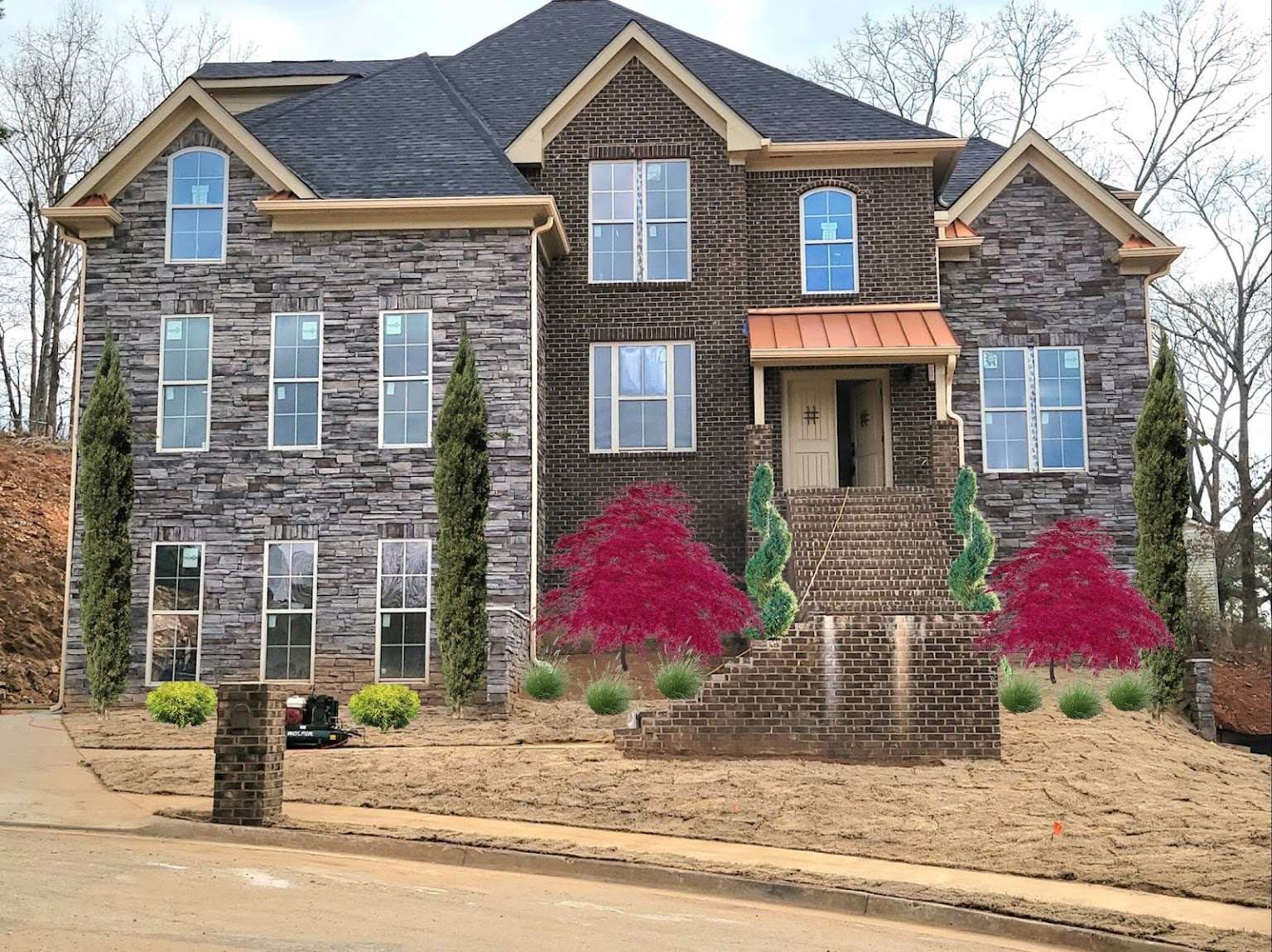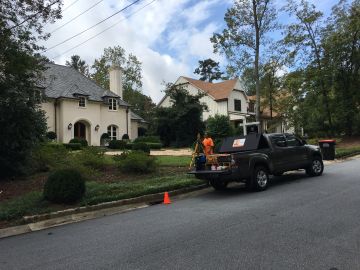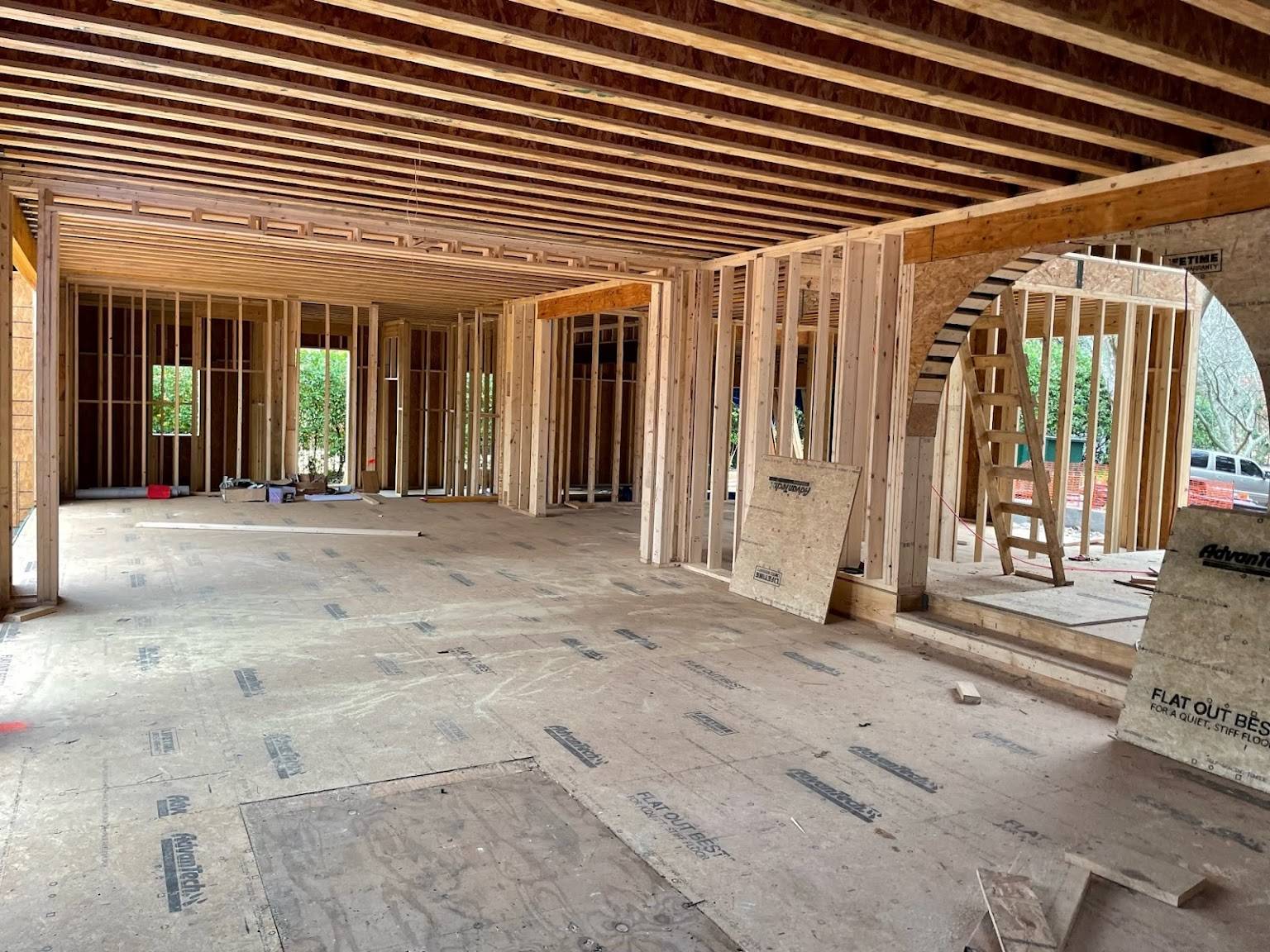 Our Residential Surveys Include:
Boundary Survey
As-Built Survey
Tree/Topography Study
Property Line Location
FEMA Elevation Certificate
Site Plan
Thank you for contacting Survey Systems & Associates. Someone will be in touch with you as soon as possible.
There was an error submitting the form. Please try again.