Survey Systems & Associates
|
Snellville,
GA
30039
|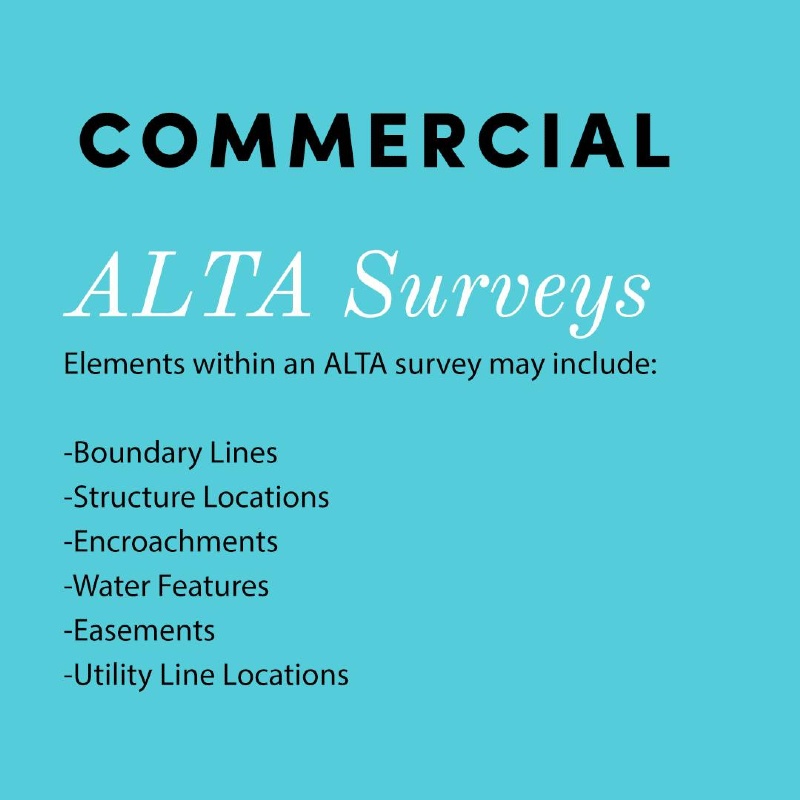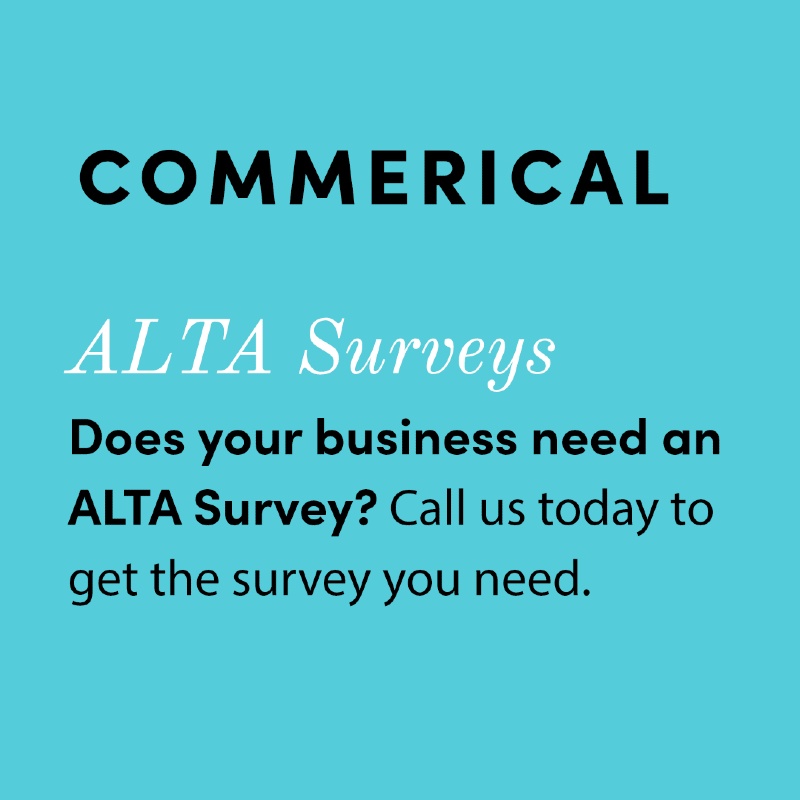 Our Commercial Survey Services
ALTA Surveys
If you're planning to purchase or develop land and want to protect yourself from property or title disputes, a good course of action is to complete an American Land Title Association land survey. At Survey Systems & Associates, we can perform ALTA land surveys to help you avoid disputes and slowdowns down the road.
These surveys are basically a detailed land parcel map that shows property boundaries, existing property improvements, utilities, and other details from a surveyor's findings in relation to the property title, including zoning details, flood zoning restrictions, and more.
Elements within an ALTA survey may include:
Boundary Lines
Structure Locations
Encroachments
Water Features
Easements
Utility Line Locations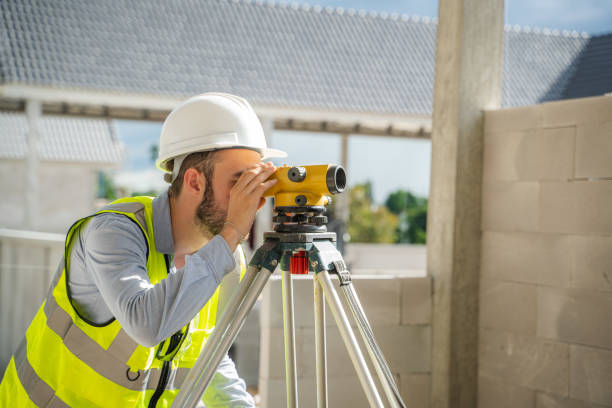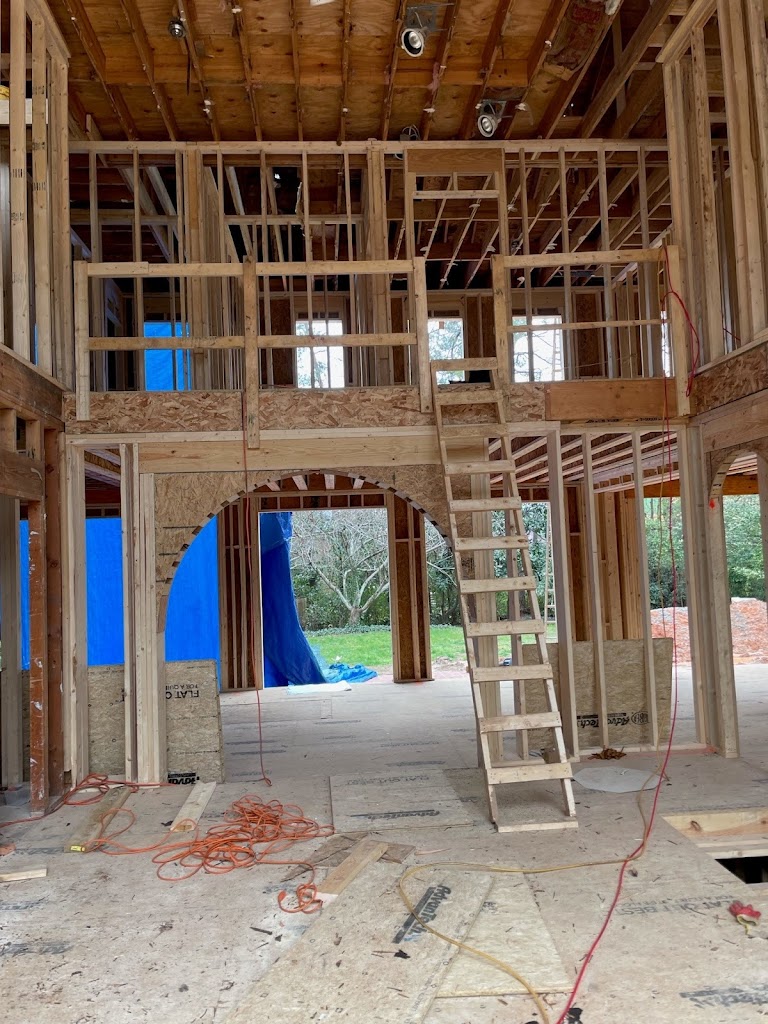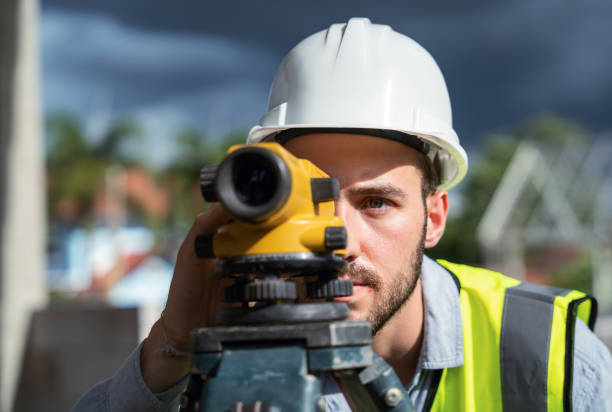 Liquor Surveys
Business owners whose enterprise includes the sale of alcoholic beverages must first obtain a proper liquor license. The process of acquiring this license includes completing a liquor license survey that determines if the sale of alcohol would have a negative impact on the surrounding community plus provides information on why the proposed location will work well with a liquor license or not.
At Survey Systems & Associates, we are certified to perform official liquor license surveys so that you can receive the proper license for your restaurant, bar, nightclub, or liquor store. Surveys can ask questions of the applicant like the following:
Direct Access to Streets and Highways
Distance to Area Churches
Distance to Area Schools
Distance to Other Liquor Establishments
The more information you include with your liquor license survey, the greater your chances may be of obtaining a license from your local authorities. Contact us for further information regarding liquor license surveys.
Billboard Sign Surveys
Acquiring permission to erect a billboard in the state of Georgia will require a permit from the Georgia Department of Transportation. Those looking to obtain such a permit will first have to complete a billboard sign survey which will determine the advertiser's intent as well as describe regulations that must be followed when erecting billboards.
At Survey Systems & Associates, we can handle your official billboard sign survey so that you can confidently obtain your billboard permit. Questions asked in this survey can include the proposed distance from the roadway, the size of the billboard, the potential obstruction of landscape views, advertising content, and more. Contact us today and let us get you on your way to getting a billboard sign permit.
Thank you for contacting Survey Systems & Associates. Someone will be in touch with you as soon as possible.
There was an error submitting the form. Please try again.